HomePoint started because we were frustrated with our own home maintenance — hours spent managing projects; emergencies that could have been prevented with maintenance; not knowing who to call. Rifling through junk drawers to find receipts as the only record of what had been done.
That's why we developed our home concierge doctor approach. We offer a white glove service for all your home care. Performing preventative maintenance, finding and addressing small problems before they become big, and managing outside specialists when needed. We track it all through an electronic record.
One top of that, each employee is a part owner. We're all incentivized to give you the long-term best care for your home. So you can spend your time enjoying your home, not taking care of it.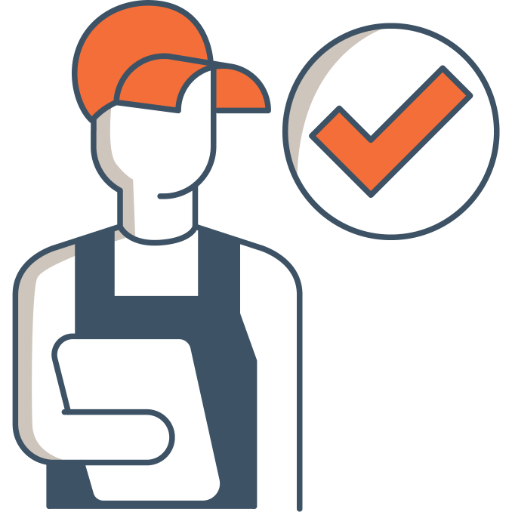 Integrity
Do it right the first time. Our reputation means everything.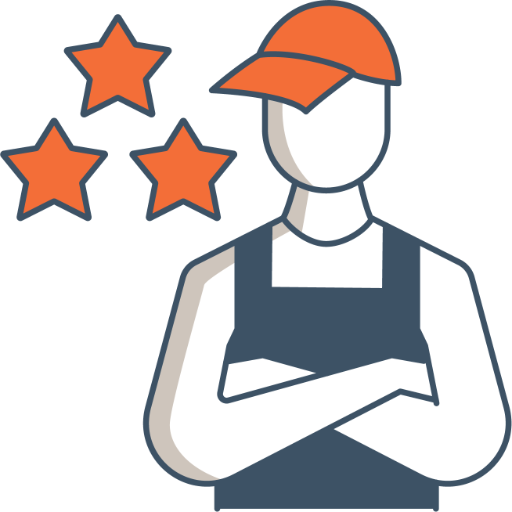 Professionalism
We take pride in becoming experts in what we do. ​
Humility
There is no job below us and no situation we cannot learn from.​
Service
Our dedication to our customers shows with every interaction.​
Initiative
We constantly assess, and initiate work with common sense.​
After Jesuit HS in Dallas moved to Austin for the University of Texas and never left. Long time exec at several fast growing high profile Austin tech companies. Passionate father of two boys and the thought of finding a better solution for homeowners.
Originally from Austin TX, playing football at Westlake HS. Graduate of the Wharton School at the University of Pennsylvania. Long career in tech, most recently CEO of music app Shazam (acquired by Apple). Passionate husband and father of four.
"The HomePoint Annual Home Physical literally found several issues we were unaware of that were causing damage to our house, and the handyman did a fantastic job fixing them quickly."
Subscribe to learn about best practices for home repairs and maintenance!
Copyright 2023 © All rights Reserved.